Mi trovi su:
#4565057
First level for
phms2010
:
"Scottish Mysteries"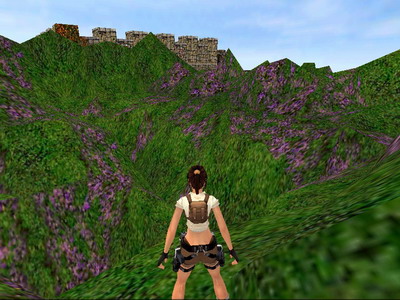 Story:
Recent archaeological digs in the Scottish hillside provide proof that a series of complex, dangerous catacombs exist near the remnants of a former castle. Ancient folklore suggests that a medieval cult of Scotsman once lived in the catacombs, worshiping a sacred artifact capable of providing its owner with eternal life.. 4 secrets.
This level isn't valid for the SHC (
walkthrough released
)
Size: 24 MB - Available on:
-
trle.net
-
ASP.com
Happy Raiding!
Write here your
Review